Trend Analysis – Trend Book
Trend Analysis – Trend Book
The Studio mapped European tableware trends for Arc.  This study involved visiting restaurants, gathering and analysing information, interviewing chefs and restaurant owners, observing trends and the production of a comprehensive report and detailed vision of future trends.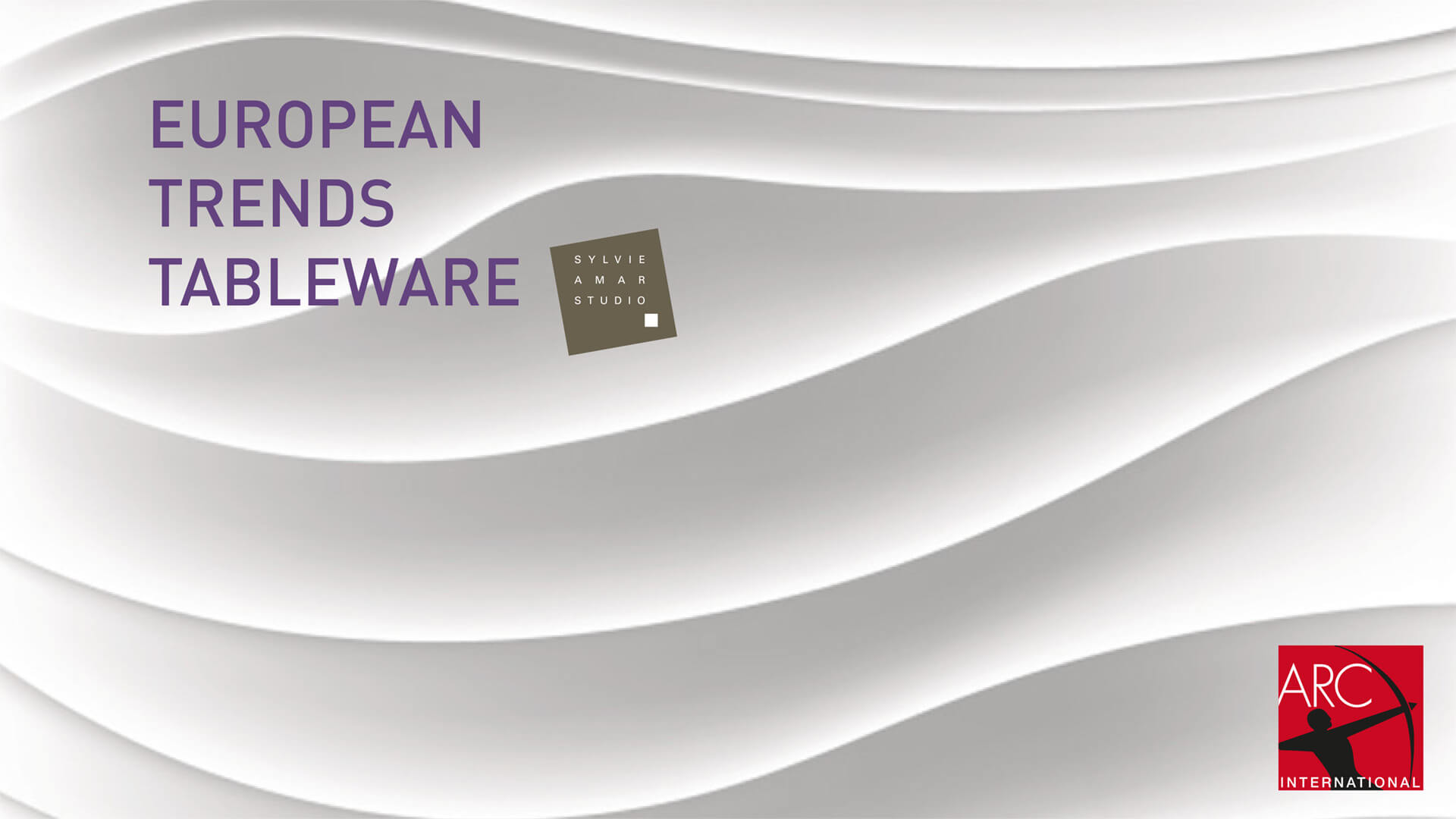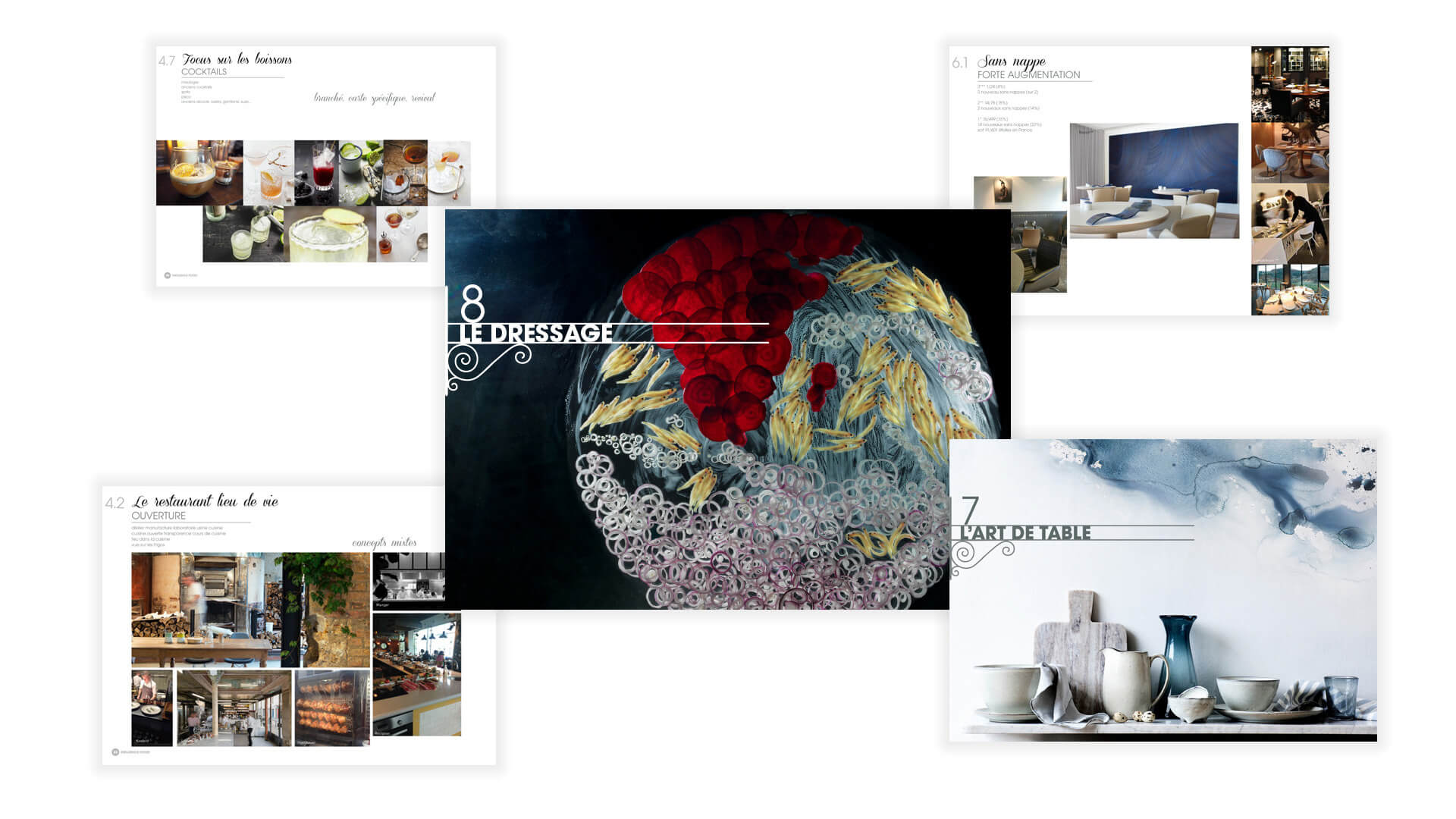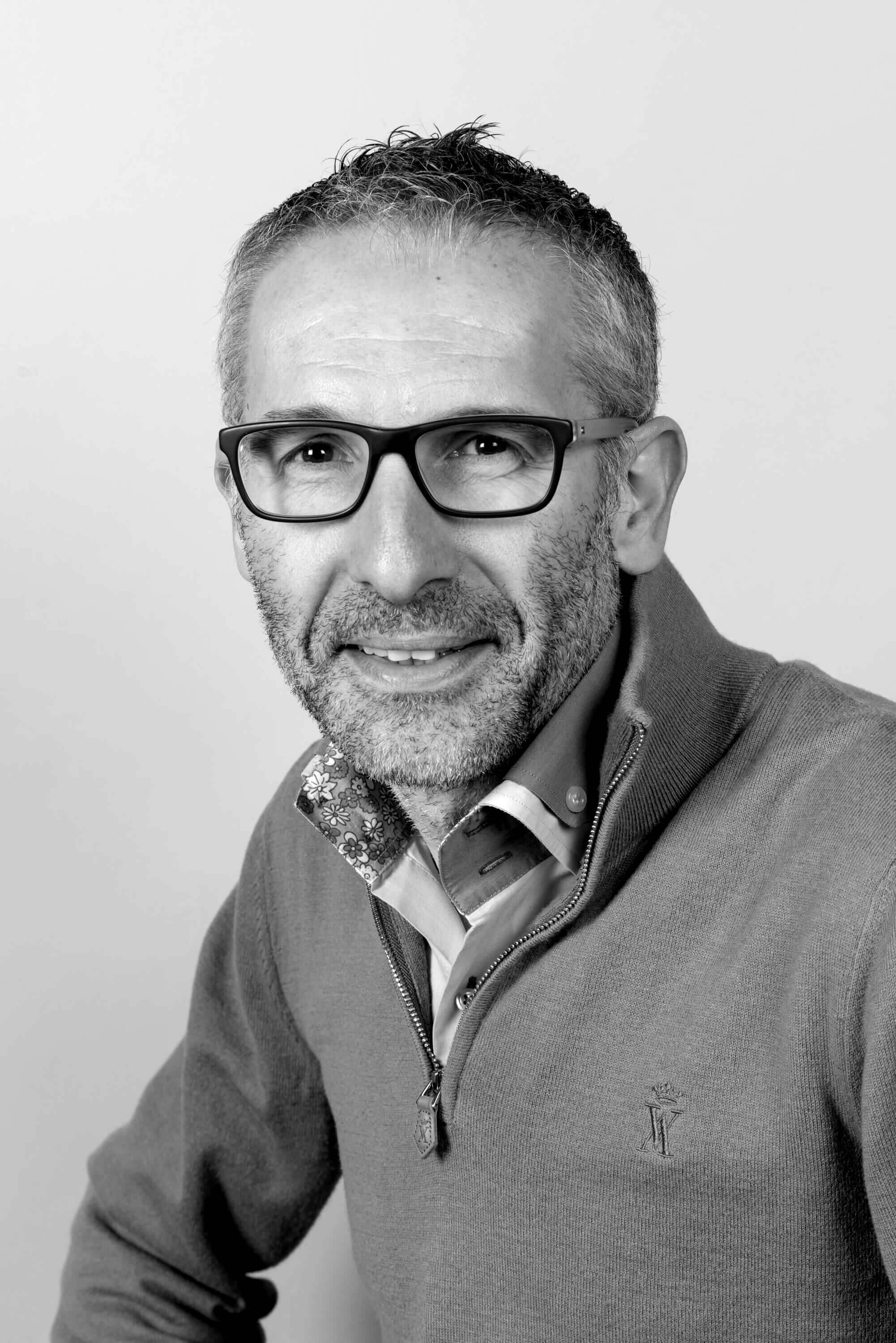 "
« Sylvie Amar Studio is a solid, dependable and good choice for manufacturers »
« Arc France, the world's leading tableware producer, devotes two of its brands (Arcoroc and Chef & Commelier) purely to the restaurant trade.  We approached Sylvie Amar Studio to produce a trend book, outlining the changes in the restaurant business in Europe.  She helped our marketing department by highlighting what is happening on this market, allowing us to anticipate future product development concepts.  Her architecture, fashion and decoration boards also provided much food for thought for our team of designers.
Our partnership with Sylvie Amar was particularly fruitful as she has a thorough understanding of the restaurant business, and in particular their design requirements and sector constraints.  She knows how to explain all these changes simply, using the right words that we can act upon immediately.  That's why she is such a solid, dependable and good choice. »
Laurent ChignonMarketing Director
Industrial glass manufacturer